Narrow Your Search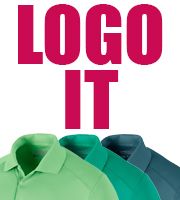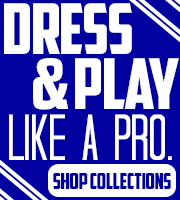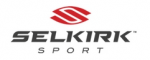 As one of the fastest growing recreational sports in North America, the game of Pickleball is truly a phenomenon. According to the Sports & Fitness Industry Association's (SFIA) 2017 Pickleball Participant Report, Pickleball currently has 2.815 million players in the US alone. Among the sport's leading catalysts is the surging professional game, which is now backed by TV contracts, professional endorsements and players competing in national tournaments for prize purses and incentive pools. In fact, in 2018, more than 2,100 athletes competed in the annual U.S. Open Championships, a seven-day national tournament at East Naples Community Park in Naples, Florida, an event that is growing by an estimated 40-percent participation rate each year.
Phone
Customer Service Hours
Mon-Fri: 8am-7pm CST
Saturday: 9am-5pm CST
Address
Discount Golf World
2828 Broadway St
Quincy, IL 62301
Email Sign Up!
Sign up for news and sale notices. Be the first to know!