Narrow Your Search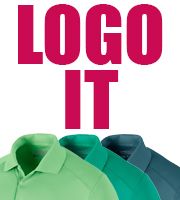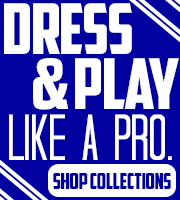 Odyssey Putters are one of the most recognized brands in golf when it comes to putter design. Odyssey putters are used by many tour professionals and feature some of the latest technology to help better your putting game. Over the last few years Odyssey has come out with some of the most popular putter styles in golf including their famous Odyssey White Hot Putters and Odyssey White Steel Putters. Odyssey is determined to come out with the latest and greatest in technology and innovation of their putters to help improve your golf game. Discount Golf World has a wide selection of Odyssey Putters with different lengths and custom specs for you to choose from. Find the Odyssey putter to help your game at Discount Golf World.
All Callaway Golf, Odyssey, Ben Hogan and Top-Flite trademarks and logos are the intellectual property of Callaway Golf Company.
Phone
Customer Service Hours
Mon-Fri: 8am-7pm CST
Saturday: 9am-5pm CST
Address
Discount Golf World
2828 Broadway St
Quincy, IL 62301
Email Sign Up!
Sign up for news and sale notices. Be the first to know!